Press
Sag Harbor Cinema & the Plain Sight Project
Receive $200,000 Grant through
Senator Schumer's Community Project Funding
March 22, 2022 Sag Harbor, NY - Sag Harbor Cinema and the Plain Sight Project are pleased to announce that they will receive a $200,000 grant from the Congressionally Directed Community Project Funding, sponsored by U.S. Senator Hon. Charles E. Schumer. This project will shine a significant and prominent spotlight on the Plain Sight Project's vital work to understand and share the history and the essential roles of the Enslaved and Free People of Color in Sag Harbor – as well as other areas on the East End, including North Haven, Shelter Island, and East Hampton from the 17th through 19th centuries. The Plain Sight Project aims to tell the stories of the people who have previously been unrecognized and unremembered. (PDF)
---
Sag Harbor Cinema launches the "Projections" series with a discussion with the Co-Directors of the Plain Sight Project, David Rattray and Donnamarie Barnes. Hosted by Jennifer L. Morgan, professor of history in the New York University department of social and cultural analysis.
---
NBC 4 New York,
Hidden in Plain Sight: Uncovering Long Island Town's Historic Ties to Slavery The story of slavery on Long Island's East End is not one that is well-known, even though it's hidden in plain sight
---
Parrish Art Museum Talk, February 19, 2021:
Black History on Eastern Long Island: The Plain Sight Project
---
Southampton Press, February 19, 2021:
Plain Sight Project Brings Stories Of East End Enslaved People To Light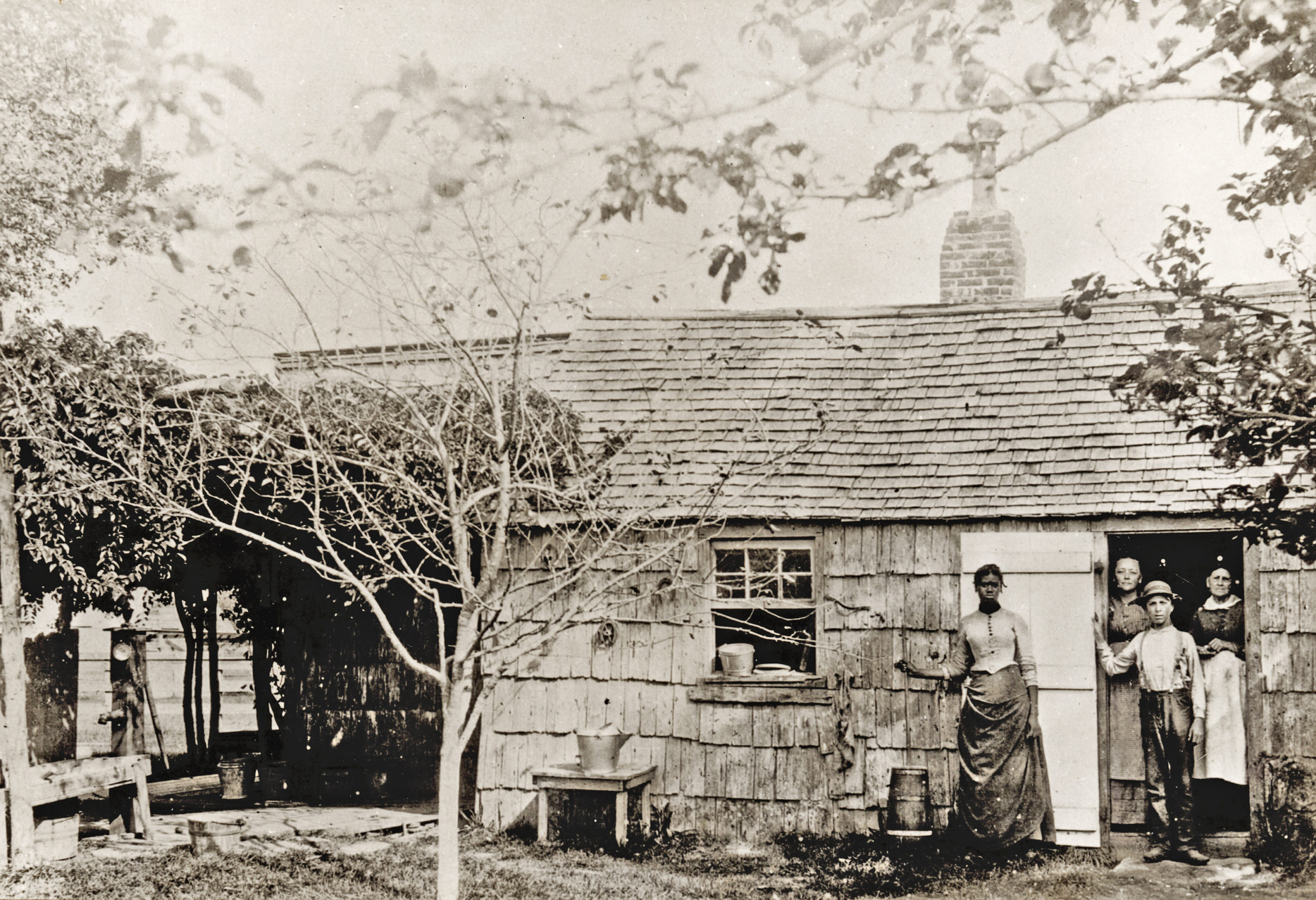 East End Beacon, July 28, 2020:
Plain Sight Series Sheds Light on History of East End Slavery

Newsday, August 13, 2020:
Telling their stories: Research highlights the role of enslaved people on LI
The Plain Sight Project (PDF)
By Brianne Ledda


Earlier:
Here's the Thing With Alec Baldwin
Since 2004, 1300 towns across America have lost local newspaper coverage. 2004 was also the first full year David Rattray, the third generation of his family to own the East Hampton Star, served as the paper's editor. It's a job for which Rattray gave up a very different life and career in New York City. That was a good choice: thanks in part to his stewardship, the Star thrives. It covers East Hampton's seasonal transformation into the center of an elite New York social universe, but other than that, the venerable weekly operates much as it always has. Rattray makes sure Town Board meetings get covered and that the Fishing Report is up to date -- as did his parents, and his grandfather before them. Alec has been spending time in East Hampton for almost 40 years, so he and Rattray have much to discuss about the paper, and the changes they've witnessed in town. They also discuss the Star's long-term project to research and confront the Hamptons' slaveholding past -- a past in which Rattray's own ancestors played a part.